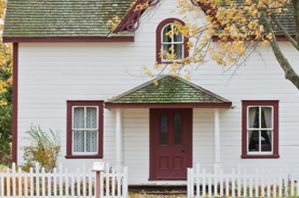 Protect Your Assets
From real estate to retirement to investment accounts, we help protect your assets when dividing real and personal property.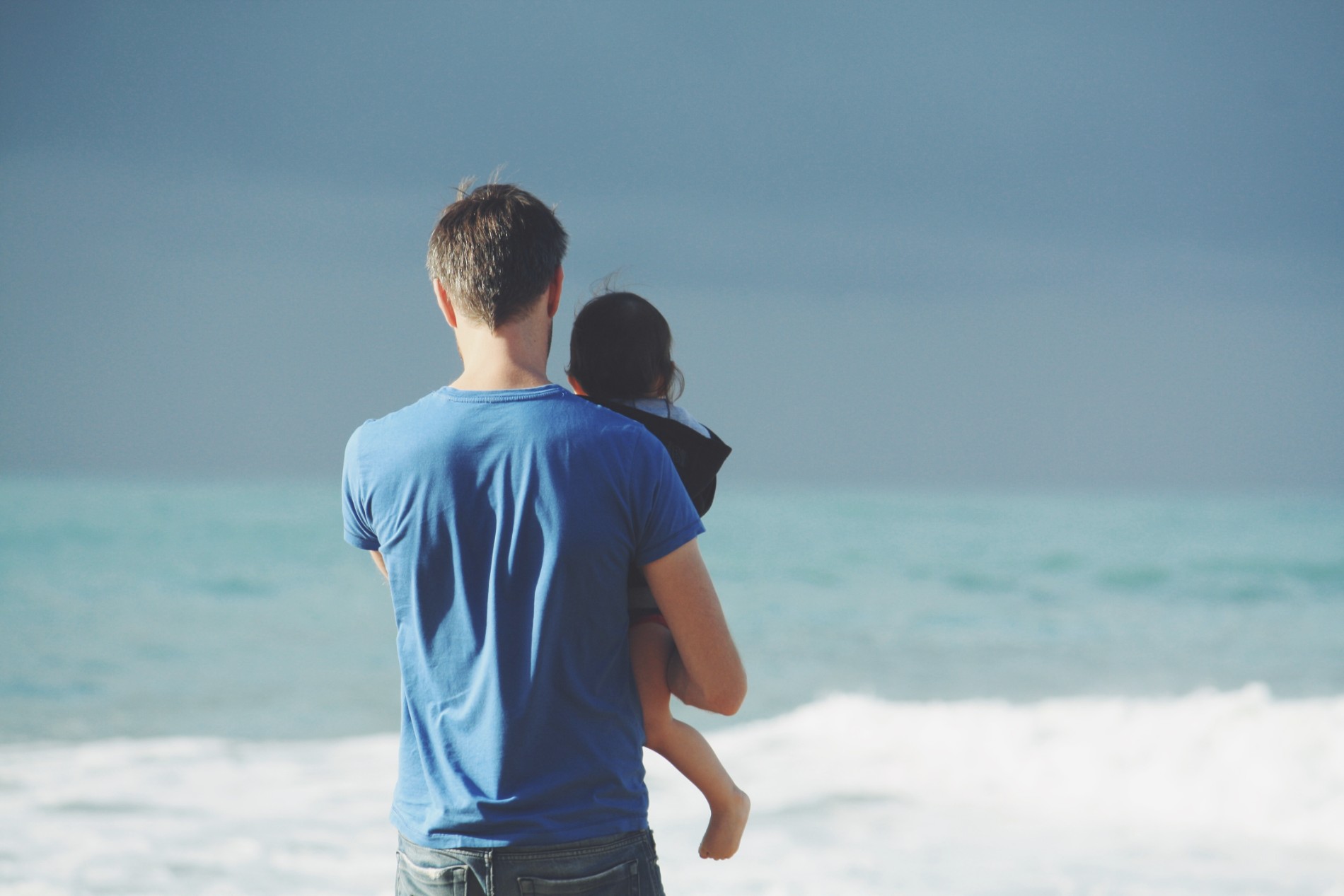 Adoption
Adopting a child is one of the most selfless things a person or couple could do. We help navigate the necessary requirements in order to finalize an adoption.
Alimony Attorney Kansas City
Every family is unique, and each family law case calls for a unique solution. The Bright Family Law Center, LLC is proud to offer flexible, customized legal services to accommodate the needs of each client. If you are facing the possibility, or reality, of a life-changing family law event, you need advice from an experienced professional. Call The Bright Family Law Center, LLC.
Family law matters are overwhelming enough that working with your attorney should not add to that stress. The Bright Family Law Center, LLC aims to limit any additional stress by educating you and answering any questions you may have about the legal process. Over many years, the firm has helped numerous of alimony clients achieve positive outcomes.
The firm is here to help you with your alimony case, provide solutions, and offer you peace of mind during this stressful time. When you contact The Bright Family Law Center, LLC you will get the knowledge, skill, and compassion you and your case needs. Call the firm to get an experienced, assertive family lawyer on your side.
Alimony cases require a proper legal representation that takes their clients details into account. The Bright Family Law Center, LLC has a reputation for working closely with clients and constructing successfully tailored strategies for their alimony case. Call (913) 239-9966 today to schedule a free initial consultation.
The Bright Family Law Center, LLC
14221 Metcalf ave
Suite 109
Overland Park, KS 66223
(913) 239-9966
Related Articles:
Child Support Delinquency Lawyer Lenexa KS
,
Father's Lawyer Paola KS
,
High Asset Divorce Lawyer Lenexa KS
,
Maintenance Lawyer Shawnee KS
,
Paternity Lawyer Overland Park KS
,
Property Division Lawyer Leawood KS
,
Spousal Support Lawyer Lenexa KS
,
Adoption Attorney Kansas City MO
,
Uncontested Divorce Attorney Lee's Summit MO
,
Adoption Lawyer Mission Hills KS
,