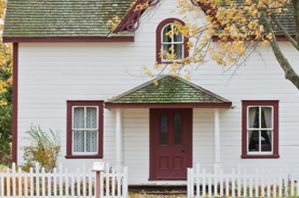 Protect Your Assets
From real estate to retirement to investment accounts, we help protect your assets when dividing real and personal property.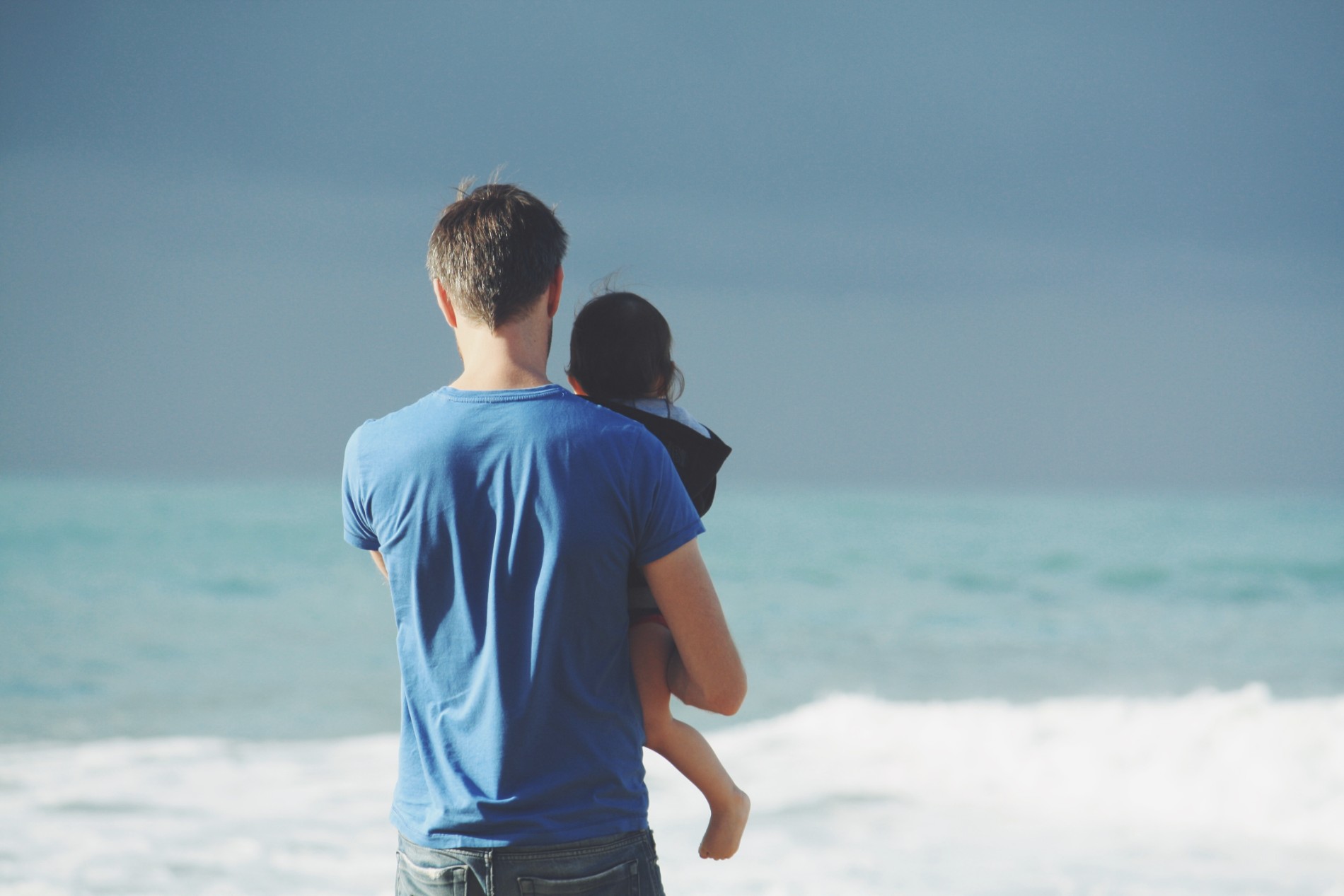 Adoption
Adopting a child is one of the most selfless things a person or couple could do. We help navigate the necessary requirements in order to finalize an adoption.
Child Support Delinquency Lawyer Mission Hills
The firm takes pride in bringing Mission Hills clients peace of mind by assuring you that you will always have professional representation. You will always be kept up-to-date on your proceedings and will always work closely with an attorney to generate the best possible results for your case.
It is difficult to determine what is fair when you are in the middle of it. With emotions running high, your head is not thinking straight. The Bright Family Law Center, LLC is here to help. The firm will educate you on the options you have and will provide you with advocacy to seek the best possible and realistic result.
With a proven track record of successfully resolving the legal matters of clients outside of the courtroom if possible, or in the courtroom at trial when necessary, The Bright Family Law Center, LLC can help you. Your interests will be at the heart of every decision made and attorney will be by your side throughout the entire legal process.
Call The Bright Family Law Center, LLC today for proper legal representation in your child support delinquency dispute. Residents from the Mission Hills community can depend on a tailored strategy that is customized to the details of your case. Call (913) 239-9966 today to schedule a free consultation.
The Bright Family Law Center, LLC
14221 Metcalf ave
Suite 109
Overland Park, KS 66223
(913) 239-9966
Related Articles:
Divorce Settlement Lawyer Shawnee KS
,
Maintenance Lawyer Overland Park KS
,
Parenting Time Lawyer Mission Hills KS
,
Visitation Lawyer Prairie Village KS
,
Alimony Attorney Mission Hills KS
,
Alimony Attorney Overland Park KS
,
Alimony Attorney Shawnee KS
,
Child Visitation Lawyer Kansas City MO
,
Contested Divorce Lawyer Kansas City MO
,
Adoption Attorney Kansas City MO
,