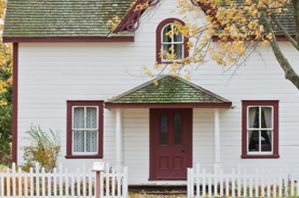 Protect Your Assets
From real estate to retirement to investment accounts, we help protect your assets when dividing real and personal property.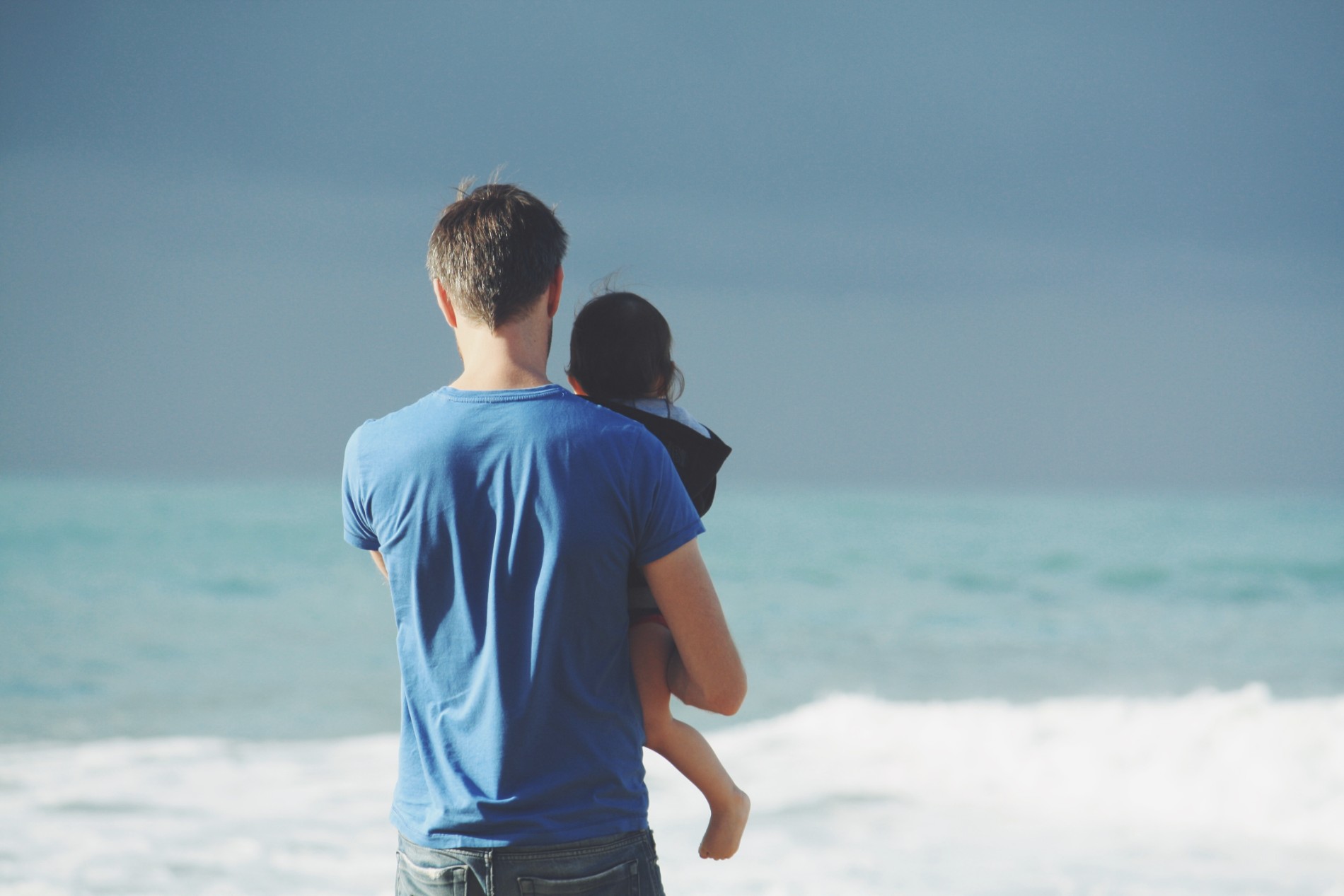 Adoption
Adopting a child is one of the most selfless things a person or couple could do. We help navigate the necessary requirements in order to finalize an adoption.
Child Visitation Lawyer Kansas City
When family issues turn into legal problems, you will need to make certain that you have a strong support system that can back you through every stage of any family law issue. The firm is known not only for providing superior, skilled legal services but also for their commitment to professionalism and ethics. The Bright Family Law Center, LLC is a client-centered firm that concentrates its practice on family law.
As your representative, it is the job of the firm to educate you about the best options available for your particular matter and then to act with your goals in mind. When you need an advocate, The Bright Family Law Center, LLC considers advocacy to protect your rights and your future the primary objective. Your successful outcome is the goal.
The Bright Family Law Center, LLC will provide insight and guidance every step of the way to make sure that you and your family are protected. The firm understands that legal matters involving your family can be emotional, stressful and confusing. That is why The Bright Family Law Center, LLC makes it a personal goal to guide you through these issues and try to help you reach these goals.
If you need help with a legal family dispute call (913) 239-9966 to schedule a consultation with an attorney that is board-certified and focused on child visitation laws in the Kansas City area. With compassion, honesty, and integrity the firm can help educate and advocate for your case. The firm believes in a client-focus approach and will always put your needs first.
The Bright Family Law Center, LLC
14221 Metcalf ave
Suite 109
Overland Park, KS 66223
(913) 239-9966
Related Articles:
Child Visitation Lawyer Olathe KS
,
Custody Lawyer Paola KS
,
Father's Rights Lawyer Prairie Village KS
,
Prenuptial Agreement Lawyer Paola KS
,
Spousal Support Lawyer Leawood KS
,
Christian Lawyer Kansas City MO
,
Settlement Agreement Lawyer Kansas City MO
,
Child Custody Lawyer Lenexa KS
,
Divorce Lawyer Olathe KS
,
Divorce Lawyer Prairie Village KS
,