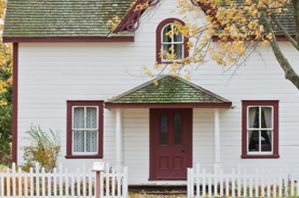 Protect Your Assets
From real estate to retirement to investment accounts, we help protect your assets when dividing real and personal property.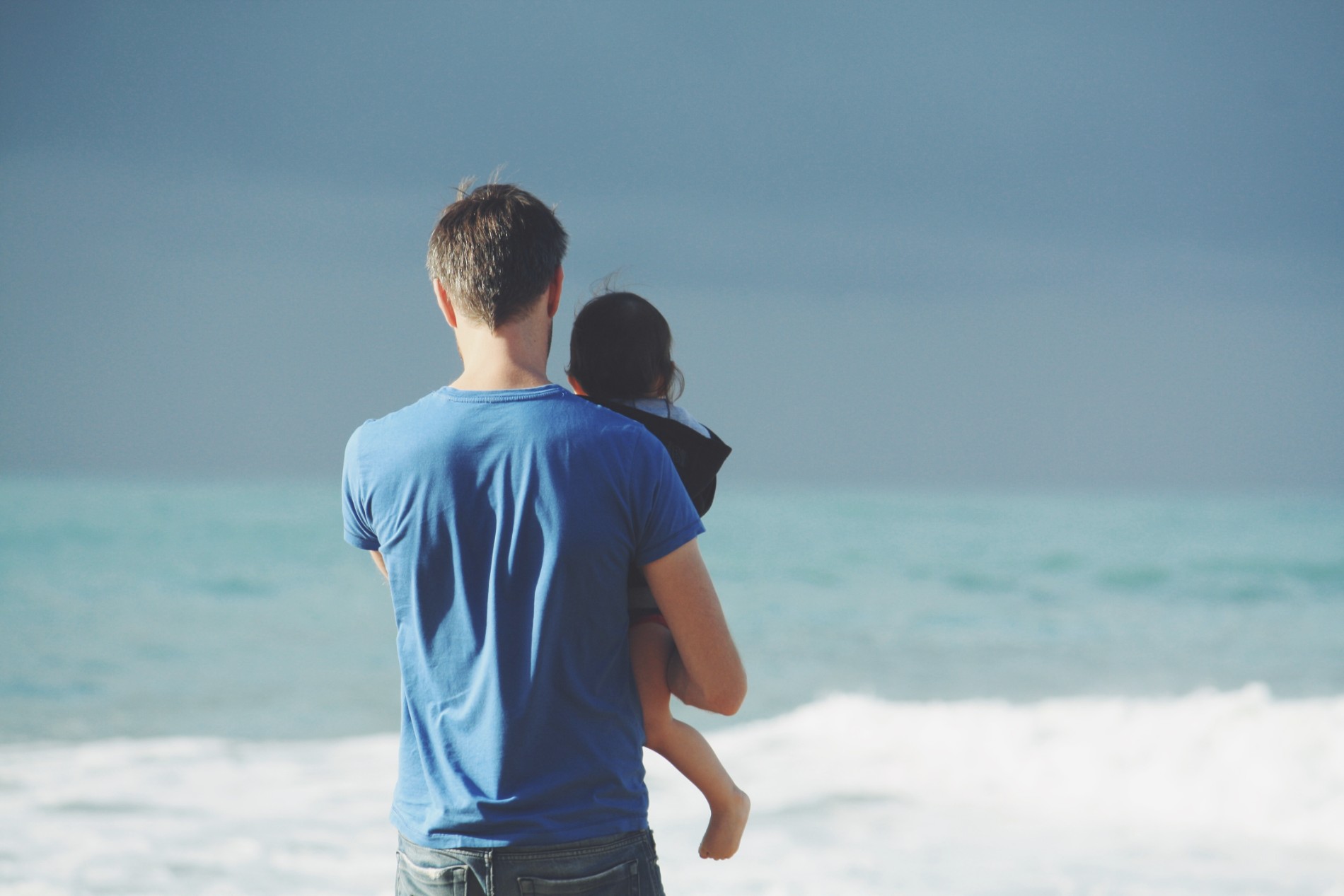 Adoption
Adopting a child is one of the most selfless things a person or couple could do. We help navigate the necessary requirements in order to finalize an adoption.
Divorce Lawyer Shawnee
The Bright Family Law Center, LLC specialize in divorce law and are committed to helping families in the Shawnee area resolve their conflicts quickly and effectively so they can attain the closure they need to move forward with their lives. The firm handles every case with the utmost sensitivity and respect and focuses on developing customized strategies that fit the unique needs of each situation.
The Bright Family Law Center, LLC spends the time needed to gain an understanding of the goals, values, and concerns of each client. Although many family law matters can be contentious, the firm believes that the best result is often achieved by finding creative solutions to difficult issues.
When legal issues affect your family, the entire household faces emotionally traumatic times. The Bright Family Law Center, LLC will work on solving your legal problems efficiently, in order to alleviate your stress and put you in a strong position for a successful transition to the next stage of your life. The firm is well-versed in Shawnee laws and dedicated to performing the best in protecting your rights and interests.
If you need help with a legal family dispute call (913) 239-9966 to schedule a consultation with an attorney that is board-certified and focused on divorce laws in the Shawnee area. With compassion, honesty, and integrity the firm can help educate and advocate for your case. The firm believes in a client-focus approach and will always put your needs first.
The Bright Family Law Center, LLC
14221 Metcalf ave
Suite 109
Overland Park, KS 66223
(913) 239-9966
Related Articles:
Child Support Delinquency Lawyer Prairie Village KS
,
Contested Divorce Lawyer Shawnee KS
,
Family Lawyer Overland Park KS
,
Prenuptial Agreement Lawyer Olathe KS
,
Settlement Agreement Lawyer Leawood KS
,
Spousal Support Lawyer Overland Park KS
,
Uncontested Divorce Attorney Olathe KS
,
Christian Lawyer Lee's Summit MO
,
Divorce Mediation Lawyer Lee's Summit MO
,
Parenting Time Lawyer Kansas City MO
,