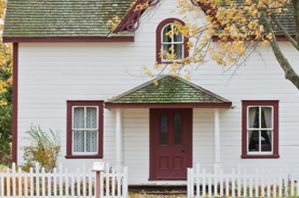 Protect Your Assets
From real estate to retirement to investment accounts, we help protect your assets when dividing real and personal property.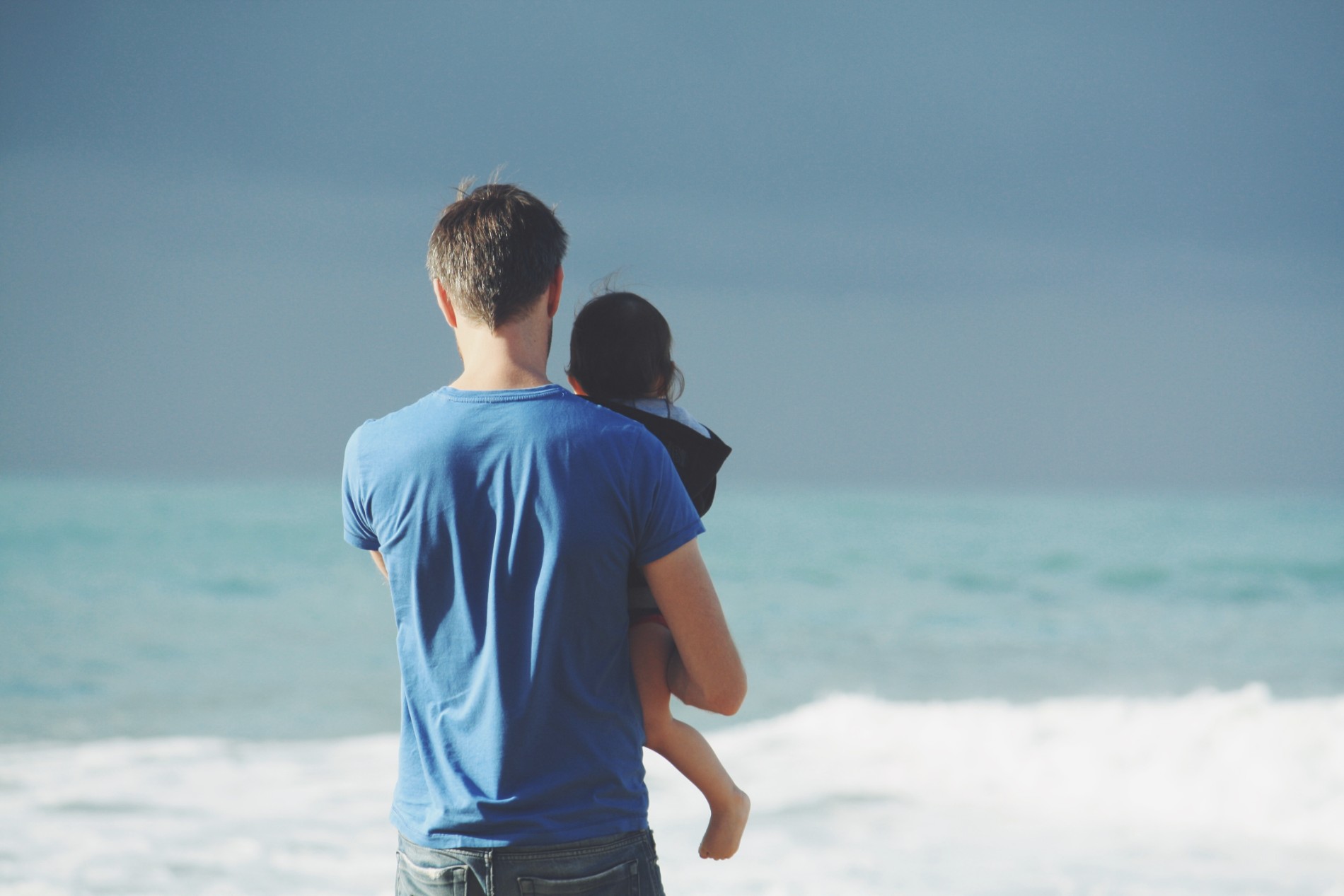 Adoption
Adopting a child is one of the most selfless things a person or couple could do. We help navigate the necessary requirements in order to finalize an adoption.
Family Law Lawyer Shawnee
Trying to navigate the complexities of the family legal system without the help of an attorney can be detrimental to your case and future. Securing the services of a skilled Shawnee family law attorney so that you can protect your rights is paramount to your case. Contact the firm today to start discussing your family law matter today.
Thinking about family law is not always easy. The Bright Family Law Center, LLC may not be able to make it easy, but what the firm can and will do is to help you to understand the process, and formulate a plan for the future of you and your family. At this critical time in your life, the advice of an experienced Shawnee family law lawyer can help you make the right decisions about your future.
Many attorneys focus on the cases before them rather than the lives of their clients. The Bright Family Law Center, LLC knows that clients are served best when the time is taken to learn who they are and where the current situation they are in fits into the larger picture of their lives. Without that context, it is all too easy to accept a solution that may resolve the case while not doing anything to improve the situation of clients.
If you need a family law attorney, The Bright Family Law Center, LLC has the experience and personalization to represent your case. Shawnee residents can depend on The Bright Family Law Center, LLC to educate and guide clients throughout the duration of their family law cases. Call (913) 239-9966 today for a free consultation of your family law case.
The Bright Family Law Center, LLC
14221 Metcalf ave
Suite 109
Overland Park, KS 66223
(913) 239-9966
Related Articles:
Contested Divorce Lawyer Overland Park KS
,
Dad's Rights Lawyer Lenexa KS
,
Divorce Mediation Lawyer Overland Park KS
,
Divorce Settlement Lawyer Leawood KS
,
Divorce Settlement Lawyer Olathe KS
,
Visitation Lawyer Lenexa KS
,
Visitation Lawyer Shawnee KS
,
Guardianship Lawyer Kansas City MO
,
Modification Lawyer Lee's Summit MO
,
Child Support Lawyer Mission Hills KS
,