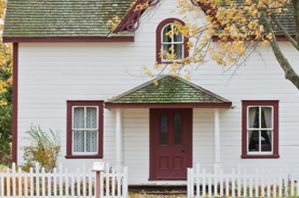 Protect Your Assets
From real estate to retirement to investment accounts, we help protect your assets when dividing real and personal property.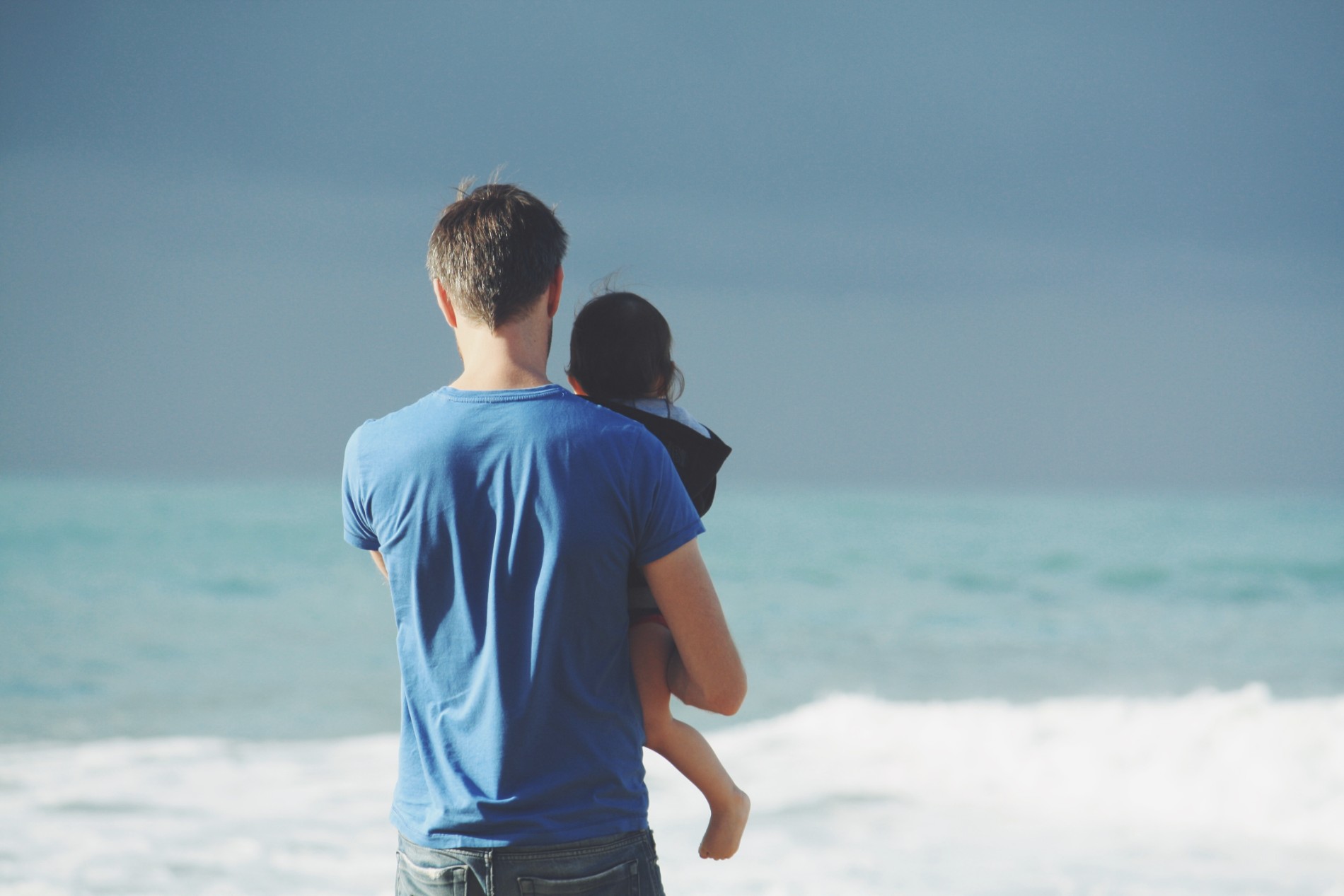 Adoption
Adopting a child is one of the most selfless things a person or couple could do. We help navigate the necessary requirements in order to finalize an adoption.
Family Lawyer Olathe
The firm knows the pressure you are up against and the overwhelming confusion you are feeling. But you do not have to go through the process alone, The Bright Family Law Center, LLC can help. Having an abundant amount of experience in family law, the firm has acquired an intimate understanding of family matters in the Olathe area.
The Bright Family Law Center, LLC knows the law and understand the personal stresses that you face during a legal conflict. The firm will stand up for your rights and make certain that you receive solid representation throughout your family case. The Bright Family Law Center, LLC is available to help you achieve the results that you want. The firm is all about personal attention and open communication with each client.
The Bright Family Law Center, LLC is fully committed to each family case that is taken on. Clients throughout the Olathe area have trusted The Bright Family Law Center, LLC to put the interests of their family first and provide them with the personal attention and care their case deserves. The firm will work with you to establish your family goals and help try to reach the best possible outcome.
The Bright Family Law Center, LLC understands that family law dispute can bring up issues that are emotionally difficult and stressful. As a result, The Bright Family Law Center, LLC is committed to providing legal representation that is compassionate, focused, and dedicated to securing the best outcome possible for each client. Call (913) 239-9966 to discuss the details of your case.
The Bright Family Law Center, LLC
14221 Metcalf ave
Suite 109
Overland Park, KS 66223
(913) 239-9966
Related Articles:
Dad's Rights Lawyer Overland Park KS
,
Maintenance Lawyer Lenexa KS
,
Custody Lawyer Kansas City MO
,
Family Lawyer Lee's Summit MO
,
Property Division Lawyer Lee's Summit MO
,
Child Custody Lawyer Lenexa KS
,
Child Support Lawyer Paola KS
,
Divorce Lawyer Leawood KS
,
Adoption Lawyer Olathe KS
,
Adoption Lawyer Shawnee KS
,