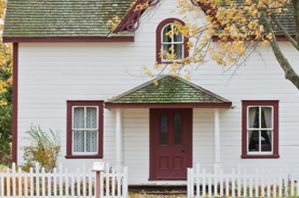 Protect Your Assets
From real estate to retirement to investment accounts, we help protect your assets when dividing real and personal property.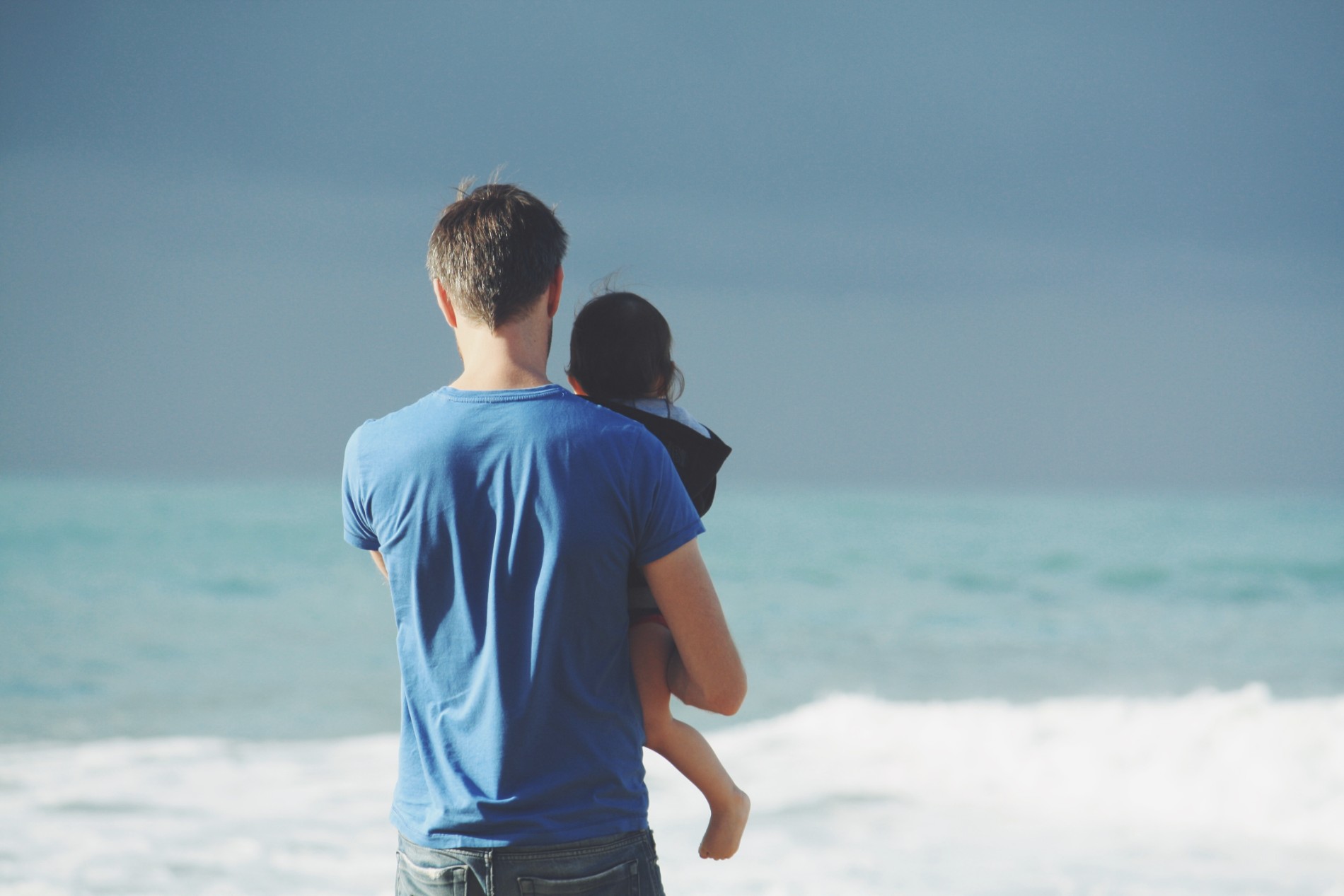 Adoption
Adopting a child is one of the most selfless things a person or couple could do. We help navigate the necessary requirements in order to finalize an adoption.
Family Lawyer Prairie Village
Every family law matter is unique. There are no stock solutions. At The Bright Family Law Center, LLC, an attorney will take the time to create a strategy and find a solution that will work for your unique situation.
The firm understands that solutions to legal matters should not be one-size-fits-all. The Bright Family Law Center, LLC is skilled at finding innovative ways to achieve the results clients want, always keeping their interests in mind. With compassion, honesty, and integrity, The Bright Family Law Center, LLC will guide you through the entire family legal process.
When it comes to handling the complex family law matters that come along with such a process, The Bright Family Law Center, LLC knows that protecting the rights of you and your family comes first. Because the firm understands the family process can be emotionally and mentally taxing, The Bright Family Law Center, LLC strives to handle all the complicated legal matters so you and your family can focus on what matters most.
Receive timely communication and guidance at every stage of the family legal process. Prairie Village residents have trusted the firm with their case for many years. With extensive experience, we are ready to take on your case.
The Bright Family Law Center, LLC
14221 Metcalf ave
Suite 109
Overland Park, KS 66223
(913) 239-9966
Related Articles:
Child Visitation Lawyer Overland Park KS
,
Family Law Lawyer Paola KS
,
High Asset Divorce Lawyer Paola KS
,
Prenuptial Agreement Lawyer Lenexa KS
,
Property Division Lawyer Lenexa KS
,
Settlement Agreement Lawyer Prairie Village KS
,
Settlement Agreement Lawyer Shawnee KS
,
Alimony Attorney Olathe KS
,
Child Custody Lawyer Olathe KS
,
Child Custody Lawyer Prairie Village KS
,