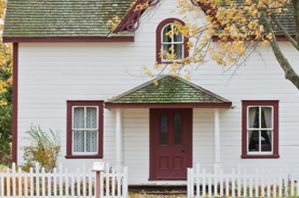 Protect Your Assets
From real estate to retirement to investment accounts, we help protect your assets when dividing real and personal property.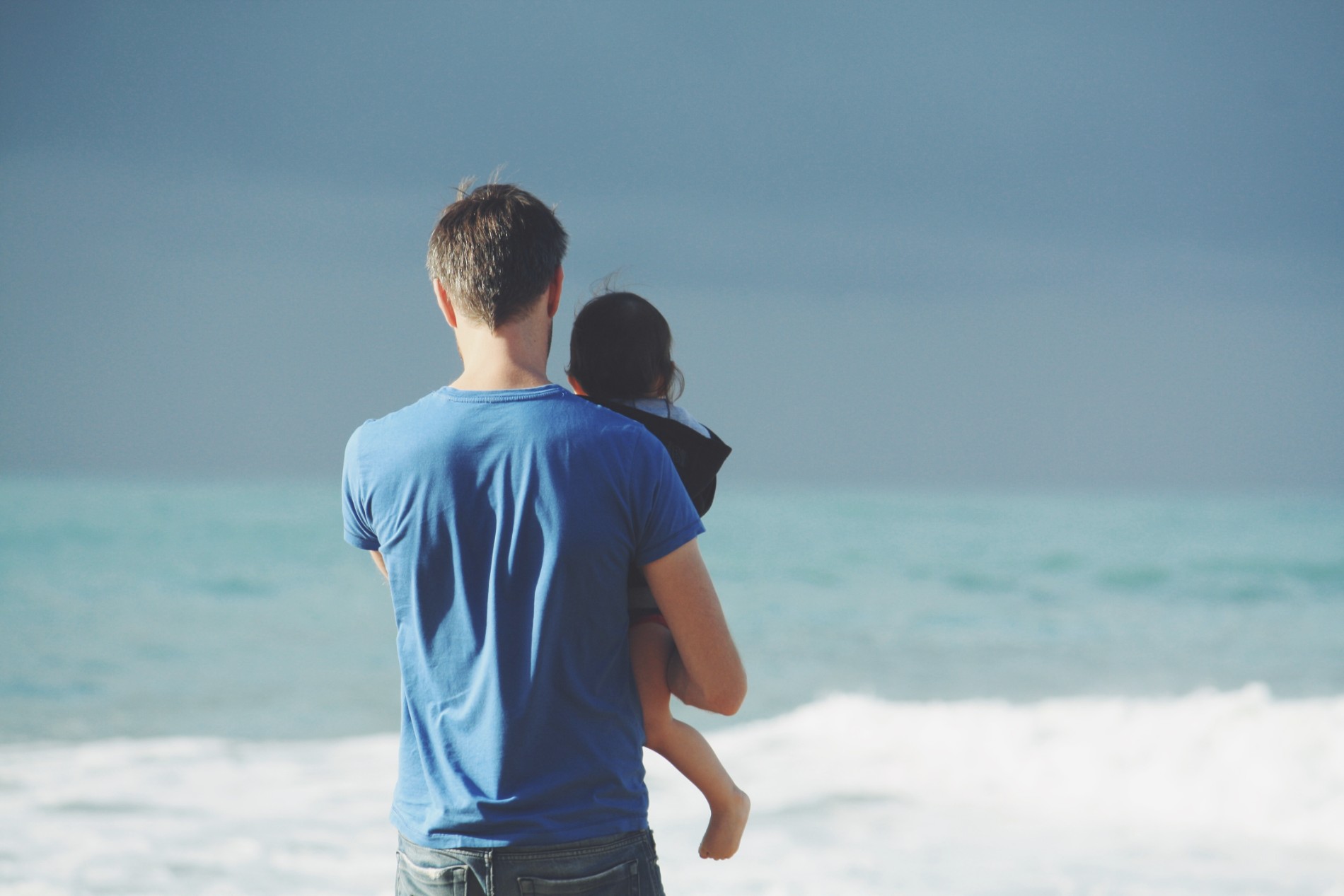 Adoption
Adopting a child is one of the most selfless things a person or couple could do. We help navigate the necessary requirements in order to finalize an adoption.
Father's Lawyer Paola
Your family is the most important thing in your life, and it is crucial to find a lawyer whose background and expertise are devoted to protecting families. At The Bright Family Law Center, LLC, you will work with a dedicated Paola family law lawyer. No matter what your family issue may be the firm will devote ourselves to helping you move forward.
For professional, knowledgeable and reliable legal advice regarding their most sensitive and personal family law matters turn to the experience of The Bright Family Law Center, LLC. With many years, the firm has developed a unique understanding of father's cases. Receive personal attention and genuine care when you have The Bright Family Law Center, LLC on your side.
The Bright Family Law Center, LLC is known for providing personal attention, invaluable perspective and highly effective representation in family law disputes at all levels of conflict and complexity. The firm is constantly strive to relieve pressure and burdens on our clients, identify creative solutions and deliver favorable, sustainable results.
The Bright Family Law Center, LLC helps clients to get the results they want from family law cases. Providing compassionate support that both respects your situation and puts your interests first. Never feel alone or fear the unknown when you have the firm on your side. Call today.
The Bright Family Law Center, LLC
14221 Metcalf ave
Suite 109
Overland Park, KS 66223
(913) 239-9966
Related Articles:
Divorce Settlement Lawyer Mission Hills KS
,
Family Lawyer Olathe KS
,
Father's Lawyer Olathe KS
,
Father's Lawyer Paola KS
,
High Asset Divorce Lawyer Olathe KS
,
Maintenance Lawyer Olathe KS
,
Property Division Lawyer Olathe KS
,
Relocation Lawyer Shawnee KS
,
Father's Lawyer Kansas City MO
,
Child Support Lawyer Shawnee KS
,