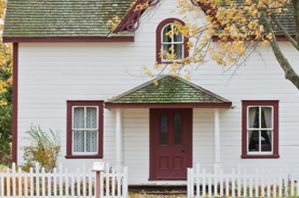 Protect Your Assets
From real estate to retirement to investment accounts, we help protect your assets when dividing real and personal property.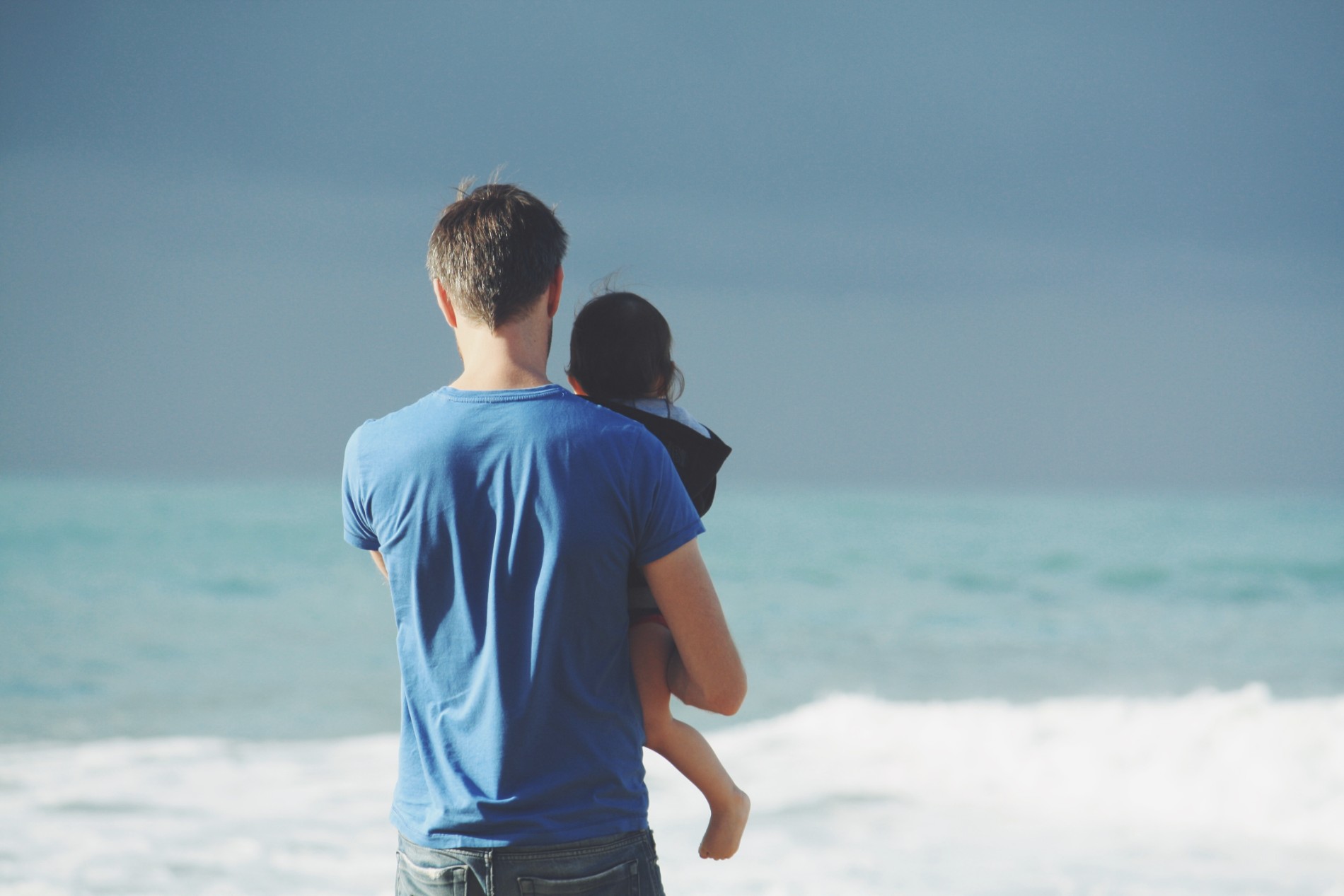 Adoption
Adopting a child is one of the most selfless things a person or couple could do. We help navigate the necessary requirements in order to finalize an adoption.
Property Division Lawyer Lee's Summit
When facing emotional family law issues, the last thing you need is a lawyer whose focus is elsewhere. The Bright Family Law Center, LLC is able to give each client plenty of time and personal attention to ensure all their expectations are met and their goals are clearly identified. The firm makes sure you know what is reasonable to expect based on your goals and the realities of the law and legal process.
One of the most important roles of a family law attorney is to provide calm analysis and practical advice during these troubling times. The Bright Family Law Center, LLC is dedicated to helping clients in Lee's Summit resolve family law matters. With a consistent track record of achieving positive results for clients, The Bright Family Law Center, LLC can help you move forward with your life with skill, compassion, and commitment.
The Bright Family Law Center, LLC takes the time to sit down with each client to discuss the entire Lee's Summit property division process from beginning to end. The firm will ensure you understand everything that is going to happen in your case. You will be in control and empowered to pursue your goals actively.
The Bright Family Law Center, LLC will guide you to a resolution of your family law issue with compassion, empathy, respect, and a breadth of legal experience. Foy may year, the firm has helped countless of Lee's Summit area clients with their property division cases. Call (913) 239-9966 to schedule a consultation with a qualified attorney.
The Bright Family Law Center, LLC
14221 Metcalf ave
Suite 109
Overland Park, KS 66223
(913) 239-9966
Related Articles:
Child Visitation Lawyer Olathe KS
,
Child Visitation Lawyer Paola KS
,
Christian Lawyer Leawood KS
,
Family Law Lawyer Olathe KS
,
Father's Rights Lawyer Lenexa KS
,
Prenuptial Agreement Lawyer Olathe KS
,
Property Division Lawyer Lenexa KS
,
Property Division Lawyer Mission Hills KS
,
Spousal Support Lawyer Overland Park KS
,
Spousal Support Lawyer Lee's Summit MO
,