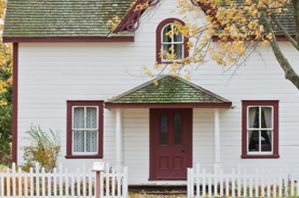 Protect Your Assets
From real estate to retirement to investment accounts, we help protect your assets when dividing real and personal property.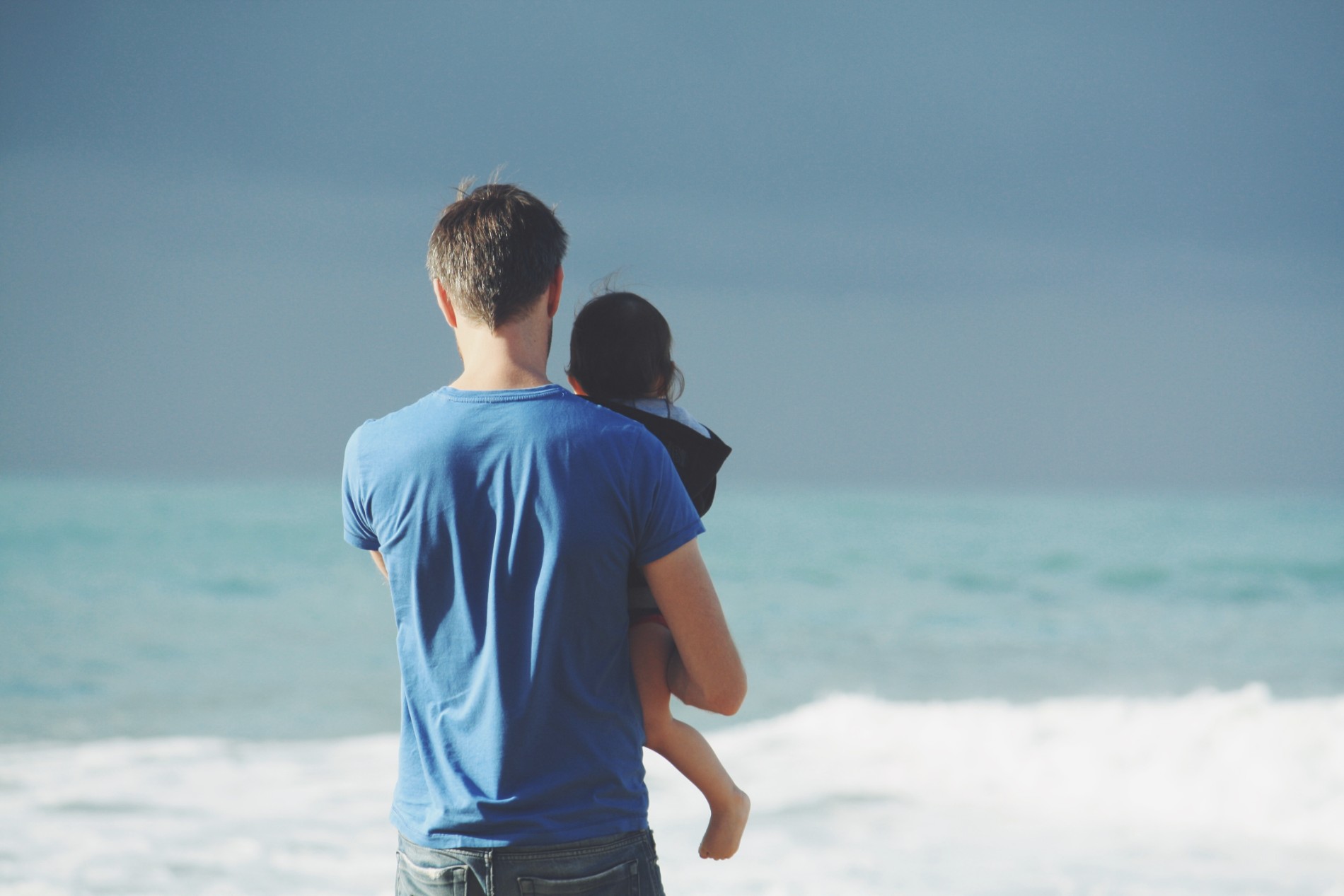 Adoption
Adopting a child is one of the most selfless things a person or couple could do. We help navigate the necessary requirements in order to finalize an adoption.
Property Division Lawyer Paola
The Bright Family Law Center, LLC believes in a client-centered practice, seeking to do what is best for the client at all times, striking a balance between fully protecting the rights of each client with every tool available to a lawyer in court and out of court and peacefully achieving settlements of disputes. Family law cases are each unique, just like the people who make up the families, so not every case should be handled in the same manner.
Because the firm understands how stressful the legal process can be, The Bright Family Law Center, LLC is highly responsive to your concerns and keep you updated frequently on all progress. You will have the laws that apply to your case fully explained, so you can understand your case and be confident in the approach taken to resolve your issues.
When you turn to the The Bright Family Law Center, LLC, an attorney understands that your family issues are of the utmost importance to you. The firm appreciates the uniqueness of each individual situation and will treat you as more than just a case number. For compassionate and skilled representation, contact The Bright Family Law Center, LLC at (913) 239-9966.
The Bright Family Law Center, LLC understands that family law dispute can bring up issues that are emotionally difficult and stressful. As a result, The Bright Family Law Center, LLC is committed to providing legal representation that is compassionate, focused, and dedicated to securing the best outcome possible for each client. Call (913) 239-9966 to discuss the details of your case.
The Bright Family Law Center, LLC
14221 Metcalf ave
Suite 109
Overland Park, KS 66223
(913) 239-9966
Related Articles:
Custody Lawyer Paola KS
,
Dad's Rights Lawyer Prairie Village KS
,
Dad's Rights Lawyer Shawnee KS
,
High Asset Divorce Lawyer Lenexa KS
,
Maintenance Lawyer Lenexa KS
,
Spousal Support Lawyer Lenexa KS
,
Spousal Support Lawyer Shawnee KS
,
Visitation Lawyer Leawood KS
,
Child Support Lawyer Kansas City MO
,
Child Support Lawyer Lee's Summit MO
,