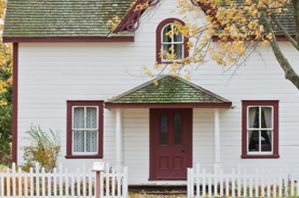 Protect Your Assets
From real estate to retirement to investment accounts, we help protect your assets when dividing real and personal property.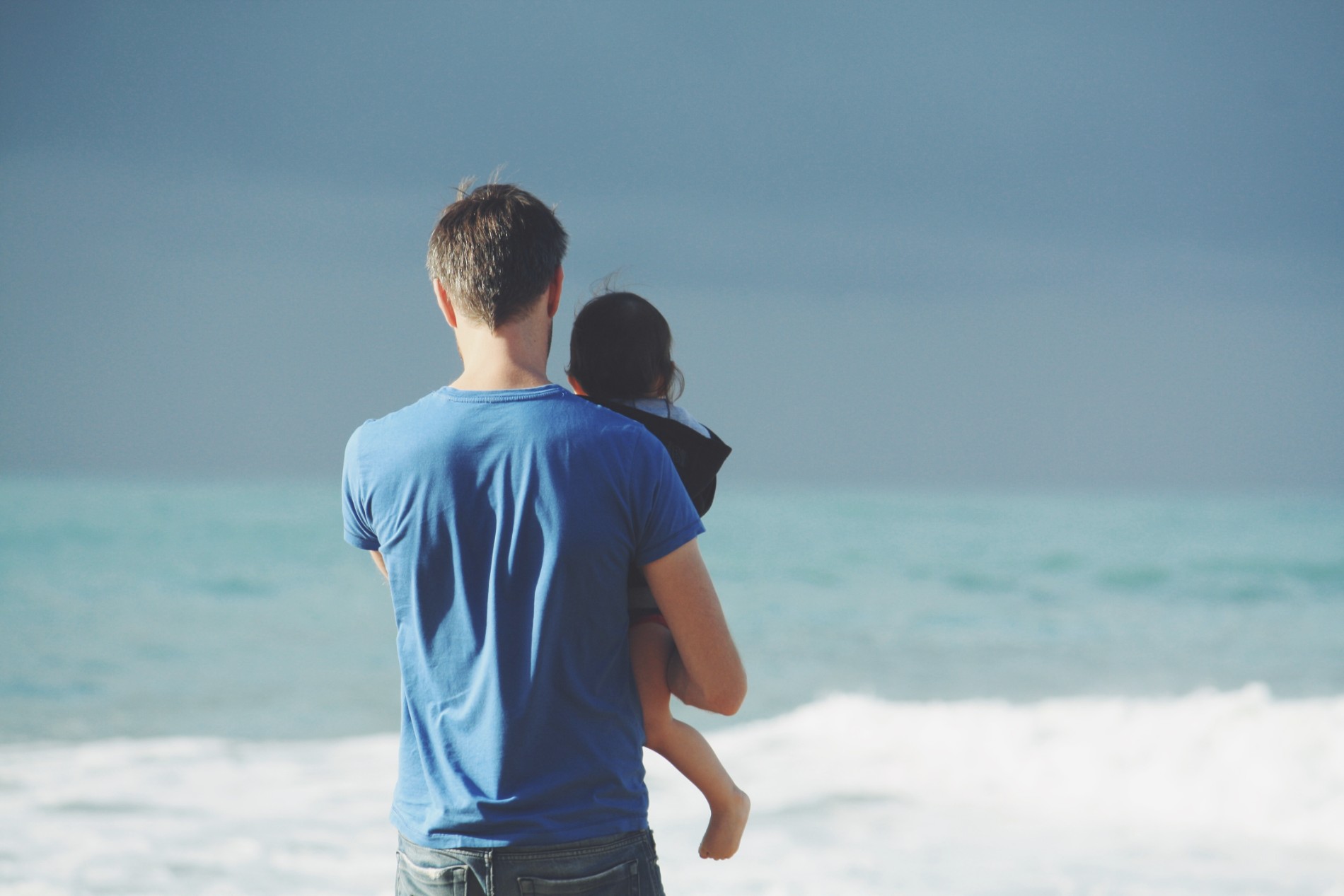 Adoption
Adopting a child is one of the most selfless things a person or couple could do. We help navigate the necessary requirements in order to finalize an adoption.
Spousal Support Lawyer Kansas City
The Bright Family Law Center, LLC has been representing individuals and families throughout the Kansas City area and beyond for the past many years. Always providing clients with compassion, support, and honesty, The Bright Family Law Center, LLC will be there for you every step of the spousal support process. When you need a skilled family law firm that provides each client with individualized attention and care, contact The Bright Family Law Center, LLC.
Families come in all shapes and sizes with unique and individual needs. You want a tailored approach to your family law issues. At The Bright Family Law Center, LLC you will work with a focused family law attorney who is devoted to an individual and unique approach to every case.
With more than many years of experience in a legal practice devoted to family law, this law firm will provide sound advice and quality representation to the residents of Kansas City and its surrounding areas on a variety of family law matters. Clients who come to the firm can expect straightforward answers. An attorney will inform you of all possible results and the most likely outcome of your case so you can make a decision on if the continued financial strain of a spousal support is in your best interests.
If you need a spousal support attorney, The Bright Family Law Center, LLC has the experience and personalization to represent your case. Kansas City residents can depend on The Bright Family Law Center, LLC to educate and guide clients throughout the duration of their spousal support cases. Call (913) 239-9966 today for a free consultation of your spousal support case.
The Bright Family Law Center, LLC
14221 Metcalf ave
Suite 109
Overland Park, KS 66223
(913) 239-9966
Related Articles:
Child Support Delinquency Lawyer Mission Hills KS
,
Child Support Delinquency Lawyer Olathe KS
,
Child Visitation Lawyer Olathe KS
,
Christian Lawyer Shawnee KS
,
Dad's Rights Lawyer Olathe KS
,
Divorce Mediation Lawyer Overland Park KS
,
Prenuptial Agreement Lawyer Overland Park KS
,
Alimony Attorney Prairie Village KS
,
Modification Lawyer Leawood KS
,
Adoption Lawyer Lenexa KS
,